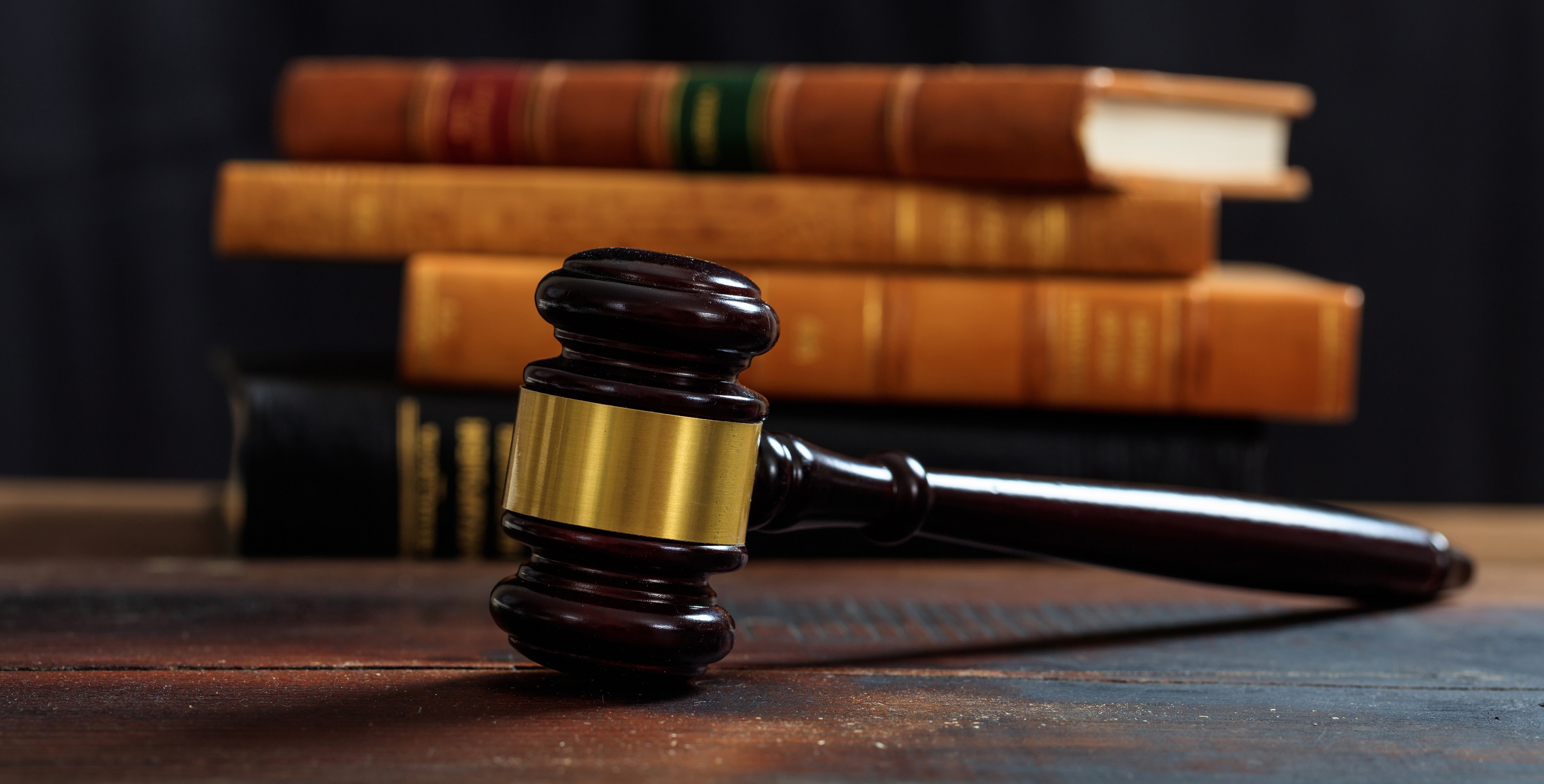 By accessing the website of Meritigroup International Ltd. (the "Company") meritigroup.com (the "Site") and any content and/or pages thereof, you agree to be bound by the terms and conditions of the legal notices set out below. If you do not agree with the terms and conditions of these legal notices, do not access this website or any pages thereof. If you proceed, you agree to abide with the terms and conditions as indicated.
Accuracy and Change
The information posted on this Site is believed to be accurate at the time of posting. The Company makes no warranty or representation as to the correctness or completeness of such information. The information on this Site is subject to change at the sole discretion of the Company without prior notice. The Company hereby expressly denies that it has any duty to update or correct information on this Site.
No Advice
The information posted in this Site is intended to be used for informative purposes only and does not constitute financial, accounting, or legal advice. Prior to relying on any information posted on this Site, we strongly recommend that you seek independent and professional advice.
No Solicitation
Nothing on this Site constitutes an offer or solicitation by the Company buy and/or sell any products or services of any kind including, without limitation, the offering of or any financial instrument of any issuer.
Other Sites
Other websites accessed by hyperlinks appearing in this Site have been independently developed by others. The Company does not monitor and makes no representations as to the accuracy of any information in other hyperlinked sites. The listing of an organization on this Site should not be interpreted as an endorsement of its services or products by the Company.
Language
In the event that there are inconsistencies between the English and Chinese versions of this Disclaimer, the English version shall prevail.
STATEMENT OF CORPORATE PRIVACY PRINCIPLES
At Meritigroup, we are committed to providing the highest quality financial services in a manner that fosters trust and confidence among our clients. That commitment includes protecting the privacy of all the personal information in our care. Therefore, we have established this Statement of Corporate Privacy Principles to govern how we collect, use, retain and disclose personal information. In handling clients' personal information, we abide by the following principles:
Information we collect
We collect personal information in compliance with applicable laws and ethical business practices, in order to provide products and services and to conduct business. We limit the information we collect to that which is necessary for, or related to, these purposes.
For online visitors, we may collect information, such as your IP address, the type of operating systems, the time and duration of your visit to our sites and the web pages you visit within our sites in order to track usage and improve our websites and to improve your experience.
How we use Personal Information
We may use or disclose your personal information for the purposes for which it was collected, other purposes you consent to, or as required or permitted by law.
We will not share your personal information, without your consent, with any organization outside our group of companies for the purpose of that organization marketing its products or services to you.
We will keep your personal information only as long as needed to satisfy the purposes for which it was collected or as required or permitted by law.
We aim to keep our records of your personal information as accurate and up to date as is necessary to fulfill the purposes for which it is used.
Safeguards
We will protect personal information with security safeguards that are appropriate to the sensitivity of the information, in order to protect it from unauthorized access, release or use.
Our Privacy Commitment
We are committed to handling the personal information under our control with care. We have designated individuals who are responsible for monitoring our ongoing compliance with the Privacy Principles.
We will make information about our privacy policies and practices for managing your personal information available to you.
Upon your written request, we will provide you with reasonable access to your personal information and a description of its use or disclosure, as required or permitted by law. You may also verify the accuracy and completeness of your information, and request that it be amended, if appropriate.
We noticed our website contents, photographs and team information have been infringed by the URL below: https://www.familyofficeschina.com/gnjb/1966.html.
We requested "https://www.familyofficeschina.com/gnjb/1966.html" to remove the alleged infringing information and materials; however misleading information may still can be viewed from Internet.
We solemnly declare that except for the information you obtained on the MeritiGroup's official website (https://meritigroup.com/), such as telephone, fax, Email and QR code, which are valid MeritiGroup's contact information, everything else is illegal misappropriation. MeritiGroup is not responsible for any consequences arising therefrom.