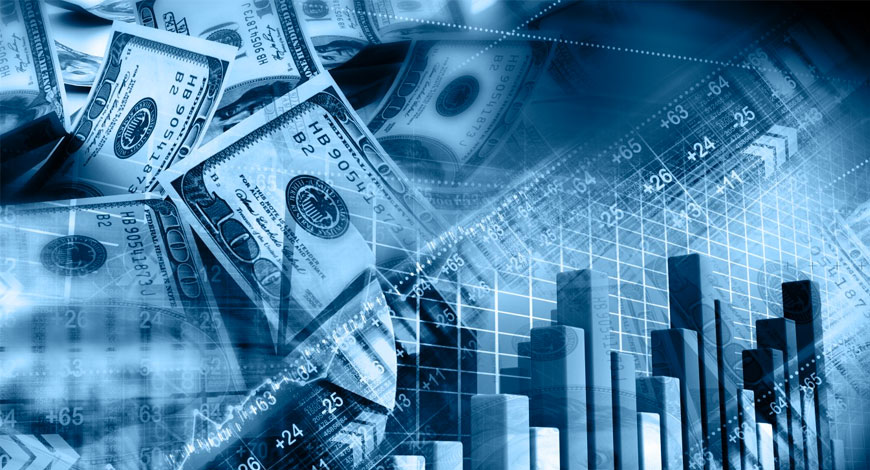 Meritigroup Ltd., wholly owned by Meritigroup International Ltd., is a global family office who provides globalized and integrated wealth solutions through our online service center and offline professional network. We act as clients' general financial officers, coordinating and managing the complexities of the family wealth, businesses and broader family affair. Through our online service, we deliver wealth information services and cloud financial data management for world-wide individuals and enterprises.
Global News: We provide a broad range of essential services, including news, comment, data and analysis, to a growing audience of internationally minded readers.
Independent Opinions: With our strong expertise and world-wide partnership network, we share professional opinions on investment, financing, insurance, tax, and other money matters.
Information Security: Using multi-level security technology to assure cloud storage and data processing are secure.
Partner Assessment: By applying data mining and predictive analysis to historical data, our best-in-class partner assessment system boost the safety of client wealth management.